Connecting Kids with Communication
For years, parents have asked "what can I do at home?" We've heard the stories of "he does great with you at the office, but does nothing with us at home."
After years of research and development, we've boxed up the answer for you!
Connecting Kids With Communication
This online program is build to increase your child's communication and development while strengthening your bond.
Communication
Through role play and dramatic play, help your child develop confidence with communicating.
Bonding
The interactions taught in the program will bring you closer to your child than ever before.
Development
Keep your child on track by learning how to interact with him/her based on their level.
Effective
All methods used in the program have been field tested, researched and proven effective.
While mentoring and operating a Pediatric Speech Therapy, I have listened to parents give us advice and ask questions on how they could strengthen interaction and communication with their children. The "Connecting Kids with Communication" program gives you the skills needed to foster excitement and success at home while interacting with your children.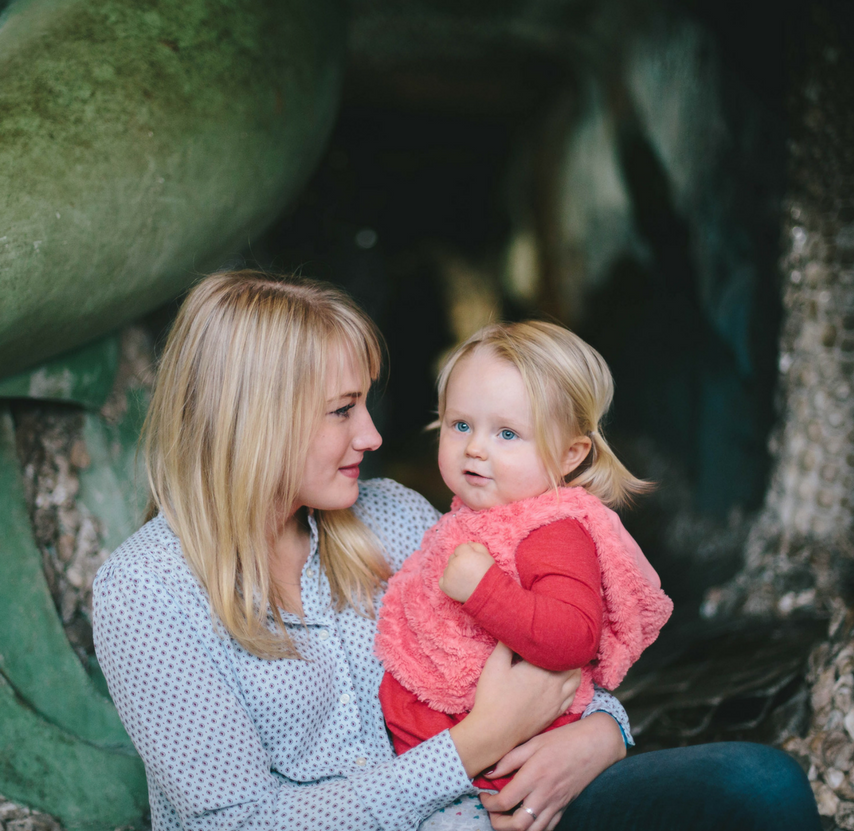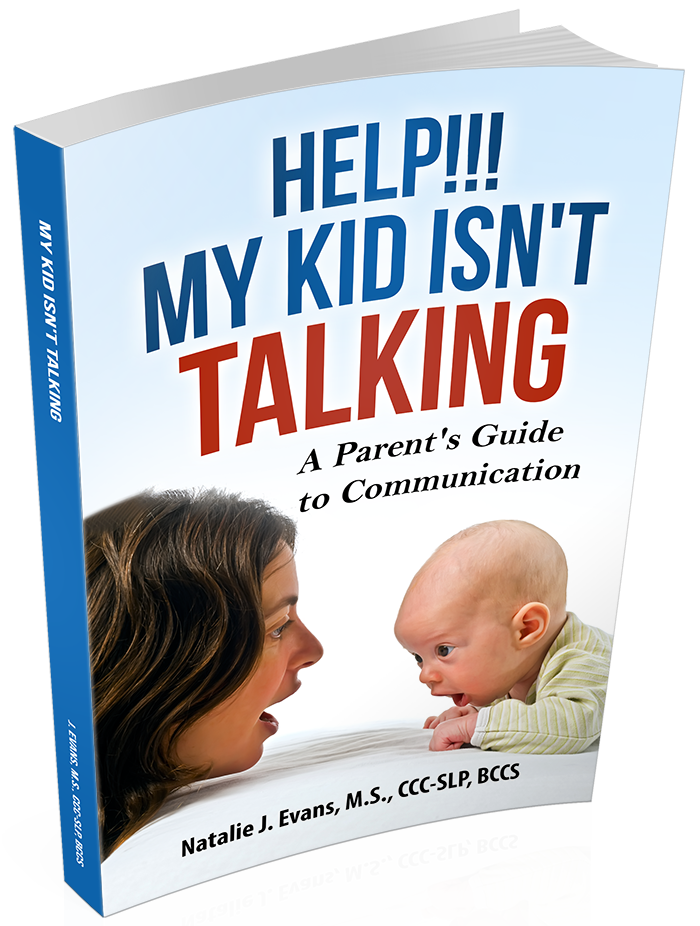 "Help! My Kid Isn't Talking" eBook
Many parents feel helpless when their child takes longer than others to start talking. This book will guide you through this tough time.
Easy-To-Follow Workbook
Almost nothing is more effective than pencil to paper. This program comes with a companion workbook.
20+ Engaging Instructional Videos
This six week online membership training program includes weekly step-by-step training videos.
Two Thirty Minute Coaching Calls
Don't go at this alone! Get one on one access to a best friend, experienced Speech-Language Pathologist and motivational coach all rollup up in one – me.
30 Day Fun Activity Calendar
Never run out of ideas with this interchangeable 30 day activity calendar. You'll always have something fun to do.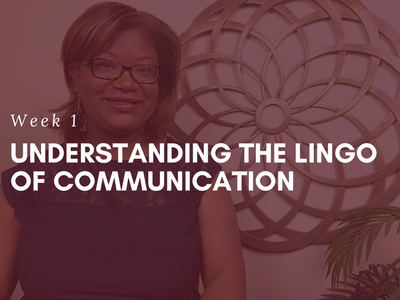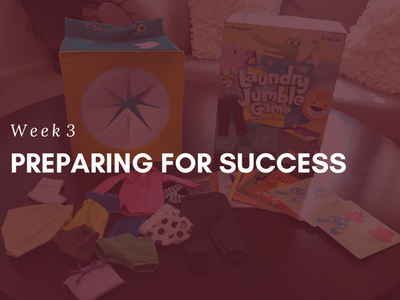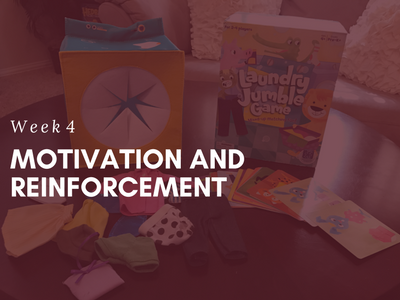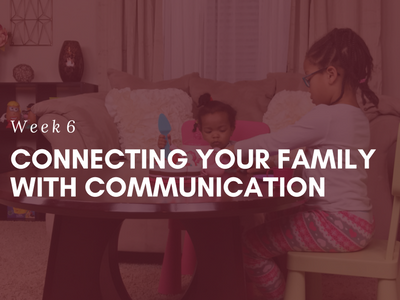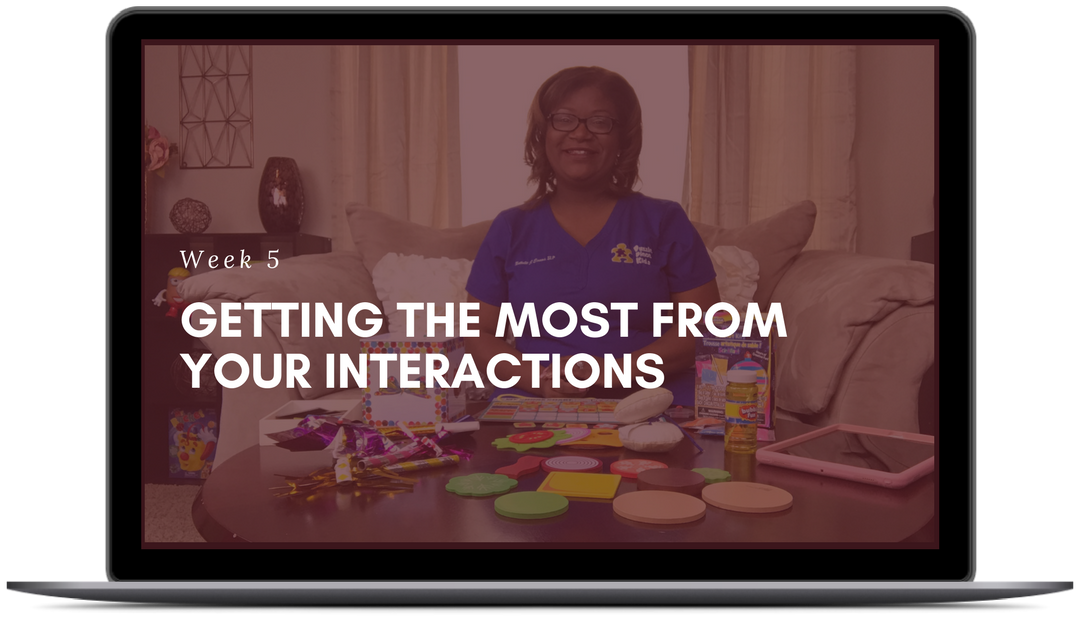 "My oldest has been seeing Natalie for about a year now and I've heard a huge difference in his conversation skills (he actually answers with words!!)."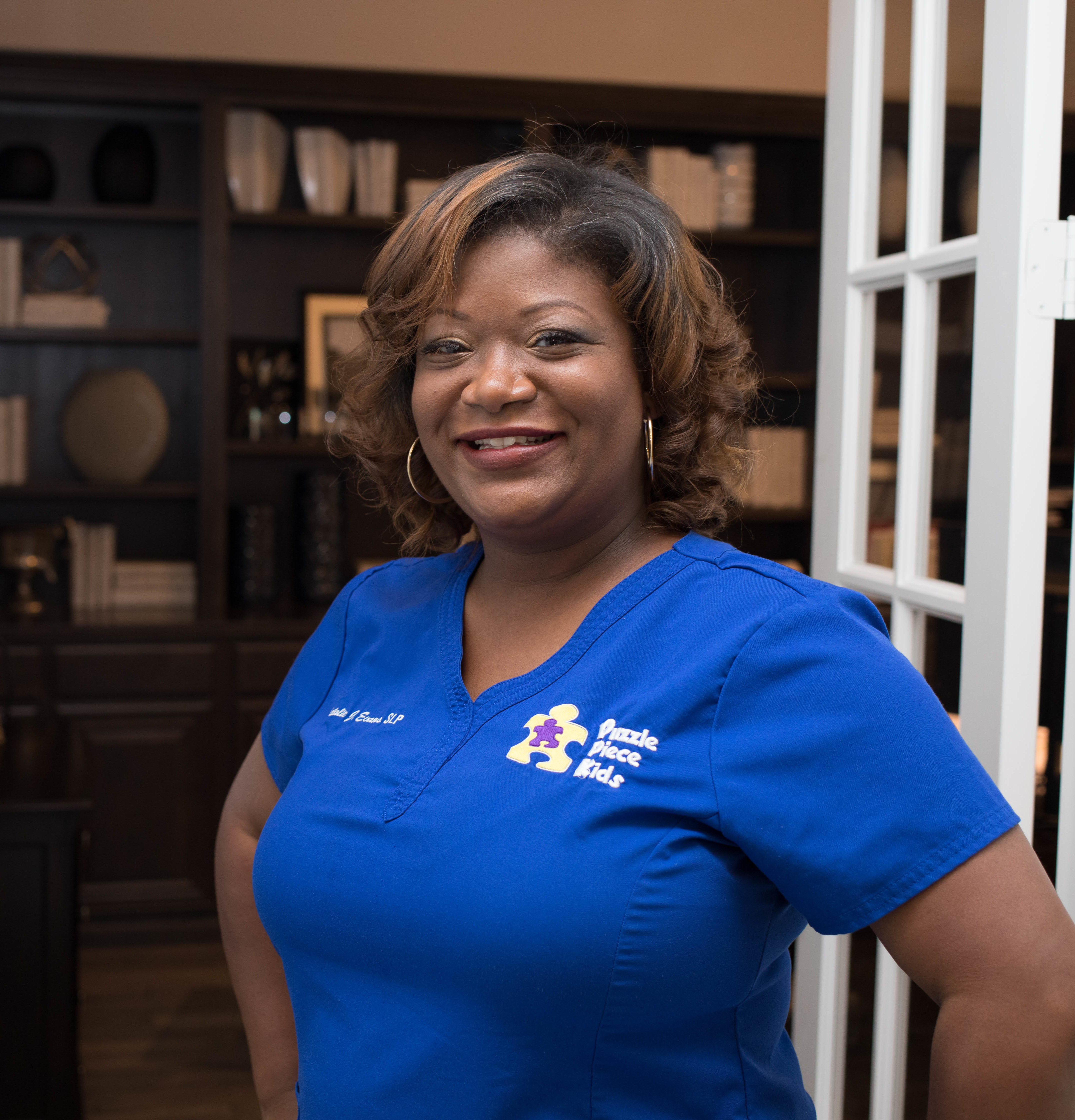 Natalie is a Speech-Language Pathologist and Board Certified Cognitive Specialist that loves to help parents increase interaction and communication with their children.
**BONUS**
The first 20 participants get two free coaching calls with Natalie J. Evans.
Not quite ready?
Learn more about our free quiz to discover your child's interaction and communication ability.