Helping Parents Become Their Child's Superhero is my Superpower
Are you in need of a helping hand to assist you in being the best parent you can be? Whether you have a small child with communication difficulties, or just would like a friend to give you support during your parenting journey, I'm here to help.
P.E.P Talk
Our Parant Empowerment Program (P.E.P) will assist you through the process of helping your child to reach their communication milestones, all while building a stronger bond with your family.
Parent To Parent
With Parent To Parent, Natalie offers one on one support to help parents with specific struggles. You'll have access to a friendly, experienced professional and motivational coach all rolled up in one.
Speech Company
You and your child can experience face to face premier pediatric speech therapy in the Dallas and Fort Worth Texas area or via our Online Teletherapy option.
Chit Chat
Discover helpful strategies and tips to help you and your child engage and communicate more effectively in our online support group.
Youtube Videos
Enjoy quick, fun and entertaining videos for busy parents on the go.
eBook
Get your questions answered quickly and easily with my short and power packed ebook "Help! My Kid Isn't Talking".
Each day, most kids spend…
Hrs Screen time (Phone, tablet, tv)
Engaging with family, Maybe
Are you making the most of family time?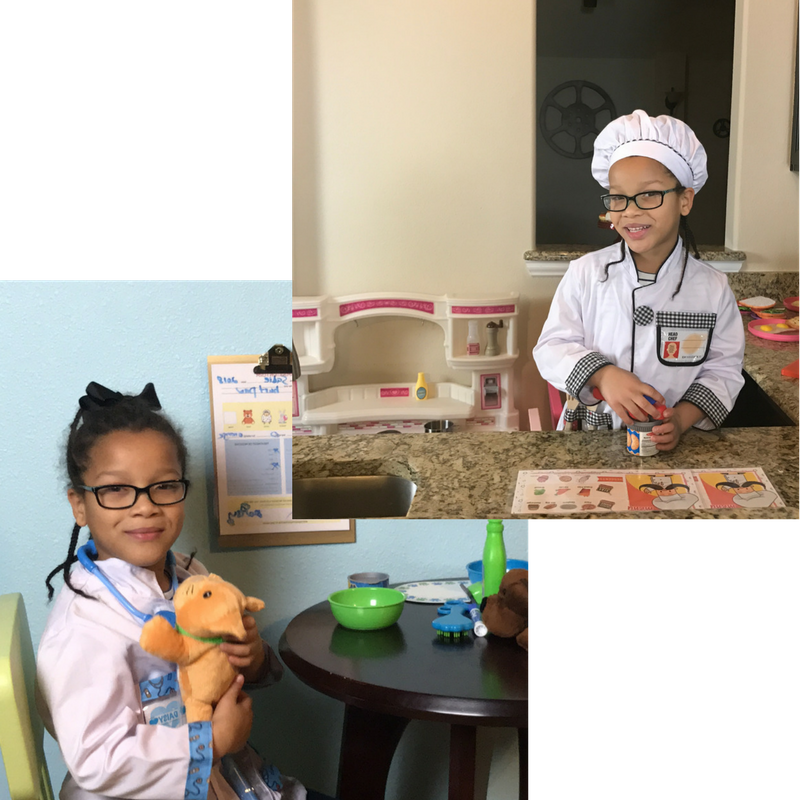 Family fun and Activities
Planning activities and events for the family is a full-time job in itself. Get proven ideas and tips to increase interaction during family time that will have you and your family laughing and having more fun than ever.
"If you want to change the world, go home and love your family."
-Mother Teresa
It is proven that a child's home life impacts who they become as an adult in many ways. Give your child the gift of: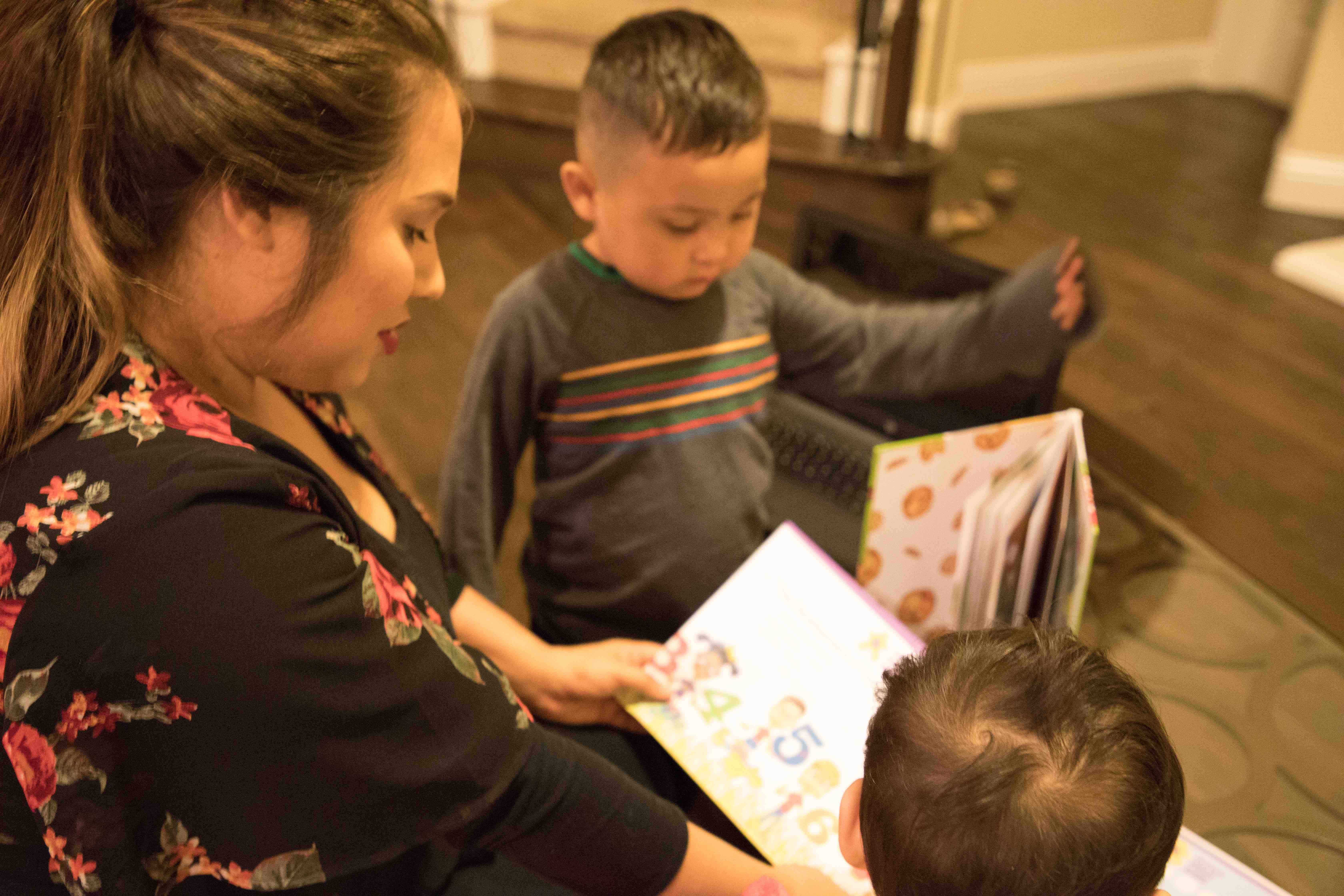 Confidence

Social Skills

Well Mannered Behavior

Achievement in School

Happiness
As a healthcare professional (Speech Therapist) I work with children daily helping them with communication, speech and feeding. The most critical component of a child's success is the environment and support at home. Engaging and interacting at home is a must. Let me help your family connect and build a bond stronger than ever.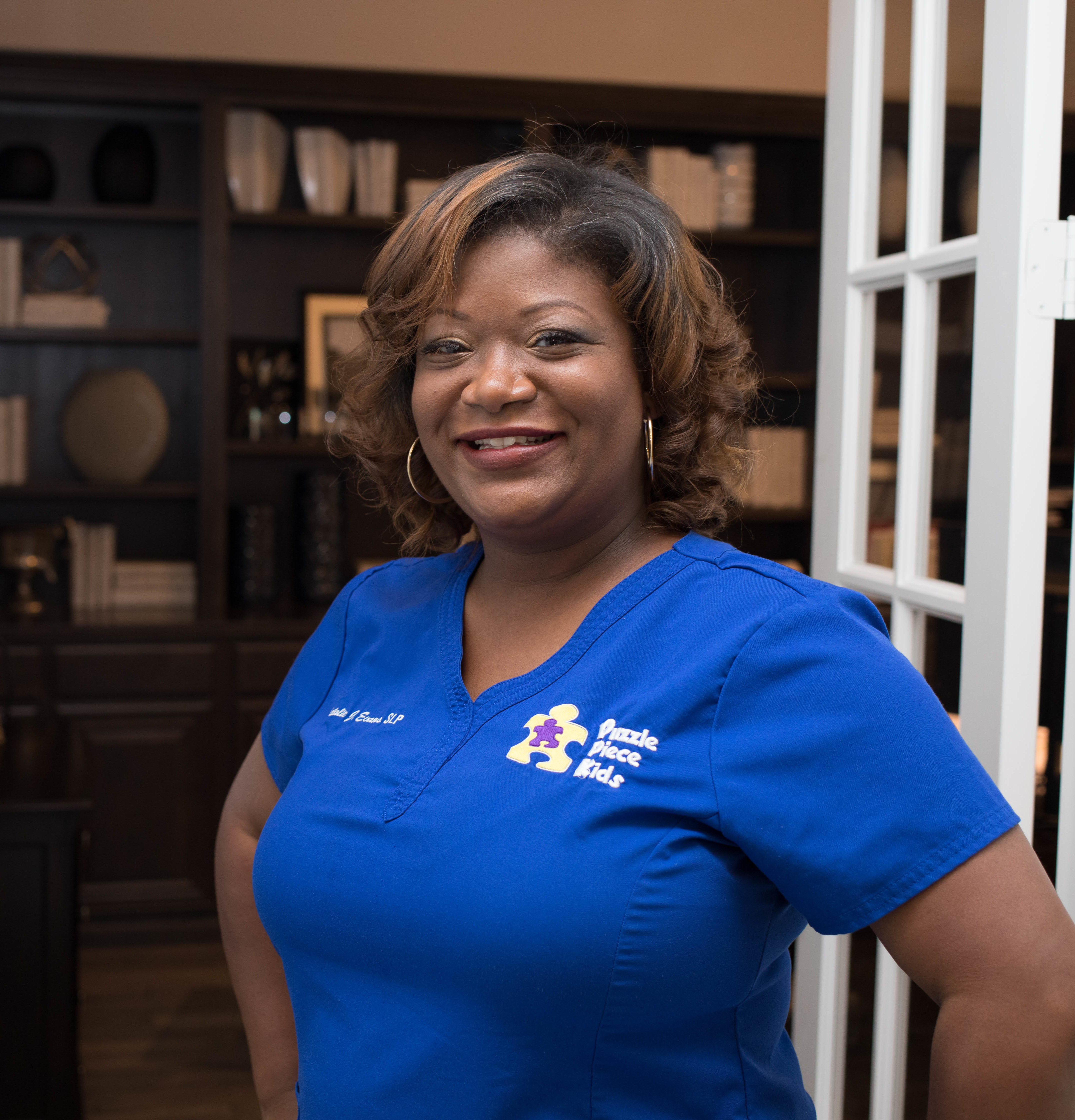 Experience caring professional help to guide you through the process of helping your child achieve developmental and communication milestones while supporting you the parent, the entire way.